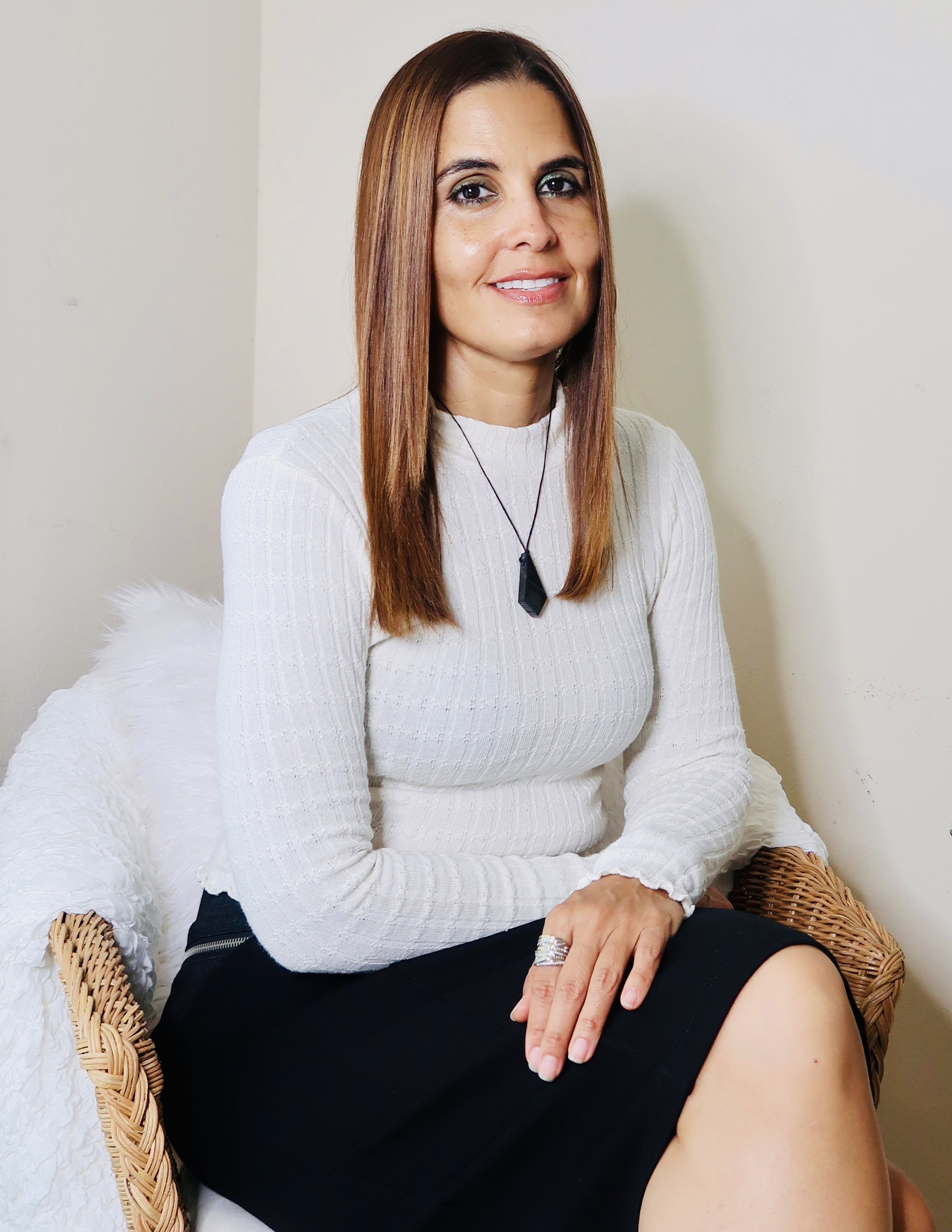 Hi, I'm Mindy – a life coach and energy healer for women who are struggling with chronic stress and anxiety and want to develop a deep, loving and healing relationship with their inner selves
To support women in cultivating a deeper relationship with themselves so they can expand their self-awareness, build confidence and feel empowered to take charge of their wellbeing.
Chronic stress and anxiety are all too common in this uncertain world. When we lack self-awareness of where our anxiety is stemming from and the tools to heal it, it can spiral out of control, creating all kinds of unpleasant physical symptoms. The cycle of stress can be hard to break since the worse we feel physically, the more stress it creates.
In order to break the cycle of chronic stress and anxiety we need to heal ourselves from the inside out. Taking a holistic approach to healing is the best way to nurture yourself back to good health and wellbeing. Through an approach that incorporates mind and bodywork as well as energy healing, I can help you find your way back to yourself.
My Story and Journey Into Coaching
Like many others in our modern world, I had been suffering from chronic stress and anxiety attacks. At the time, I wasn't aware of the implications associated with anxiety. All I knew was that when my heart began to race, my breaths became shorter and my thoughts became foggy, I felt scared, and like I was going to die.
On one such occasion, I was rushed to the hospital, convinced I was having a heart attack. After the doctor ran several tests and everything came back normal, I was sent home with no answers.  
Over the next six months, I visited the ER four times while having the same experience. Again, no one had answers however, one lab revealed that my levels of epinephrine, a hormone released during the stress response, were abnormally high – indicating that I was living in a chronic state of fight or flight. The medications I was prescribed weren't helpful. In fact, I felt worse and eventually came off them completely. 
After endless sleepless nights and suffering, I hit rock bottom. 
That's when I knew it was time to turn inward and find my own path to healing. That day, I noticed a change. I felt an invisible strength inside me, and I told myself I would find a way to get better. 
As I dove into my journey of self-healing, I uncovered incredible resources and tools that helped me heal both my body and mind. I took a holistic approach and through good nutrition, lifestyle changes and spiritual practices, I began to slowly heal. 
Now, I support other women who are experiencing the effects of chronic stress, anxiety or suffering with practical suggestions, exercises and energetic practices so they can feel empowered to take charge of their health and wellbeing
Certifications/Qualifications
What it's like working with me
Ready to transform your stress and anxiety into self-love and empowerment?
Schedule a FREE call below and we'll chat about the challenges you're currently facing and which approach may be most suited to you!