LIFE COACH AND ENERGY HEALER
Supporting women to transform their stress and anxiety into self-love and empowerment.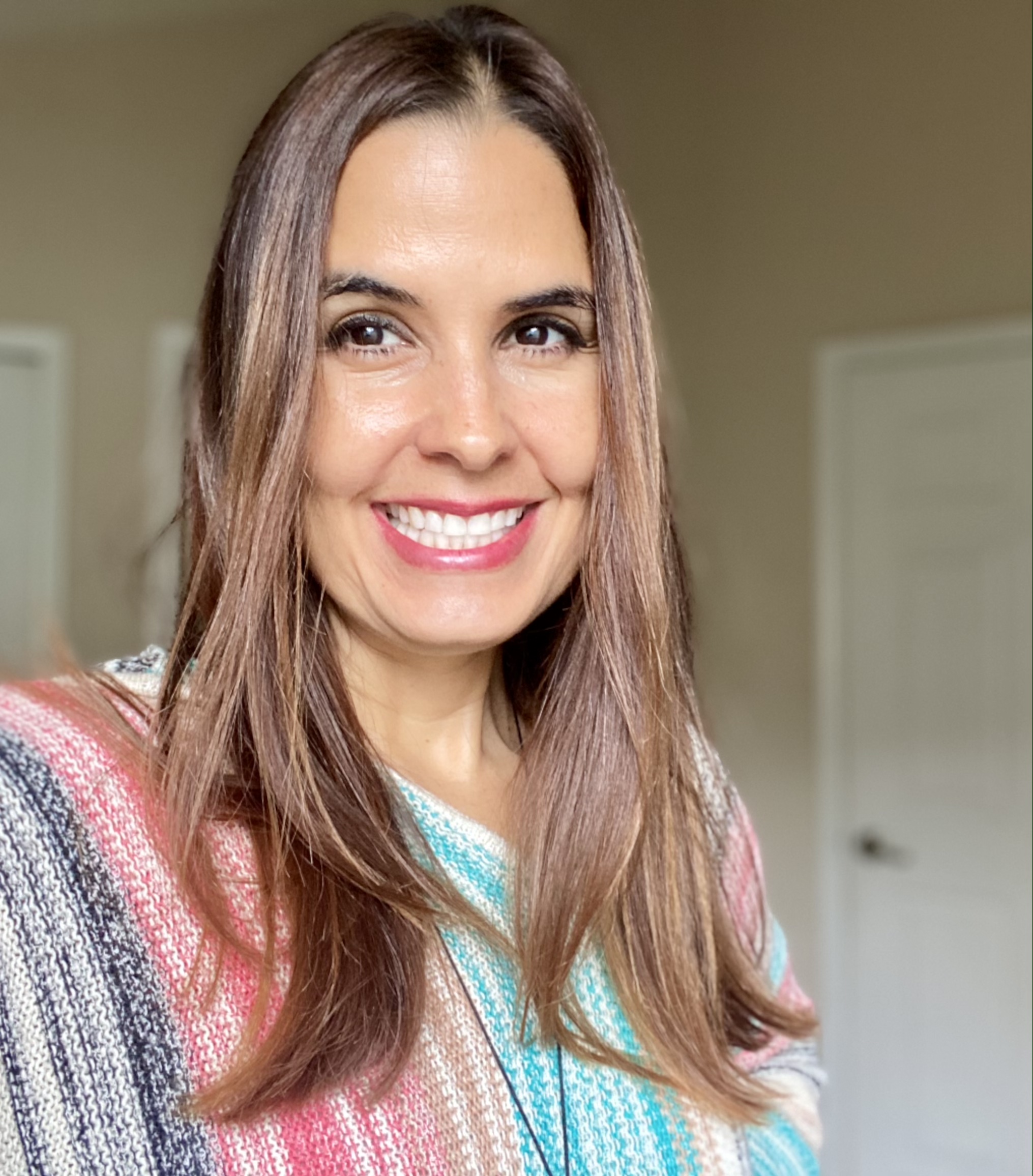 Hi, I'm so happy you're here!
I'm Mindy,  your guide to connecting with and healing your inner self. 
Healing your body and mind from suffering begins with building awareness of your inner strengths and your ability to create your own health. We are not victims, and we did not come here to suffer. We have just been misguided. 
It is my pleasure to guide you back to your own inner knowing.
Through my teachings I will help you remember who you are, empowering you to your greatness and wholeness.
Receive 1:1 support to guide you through a journey of developing your self-awareness and cultivating mindfulness while discovering your life purpose as you reach for your greatest potential. My methods include strategic inner work, daily energetic cleaning, and implementing lifestyle changes.
Going Deep Self-Paced Program
A life-changing six-week program designed to aid women on their journey to healing from suffering, pain, and even illness while connecting to their inner guidance. Each week is mindfully created to bring you one step closer to awakening your drive for life and to help you discover your life's purpose.
Combining several ancient and modern techniques, this mind-body practice will leave you feeling lighter and more in touch with your inner self. Practicing quantum flow can help you release old beliefs, traumas, and emotions stuck in your body that could be holding you back from fully healing.
What it's like working with me
Achieve Your Healthiest Natural State
Step into who you were meant to be
My coaching process combines a holistic and spiritual approach to wellbeing, where both lifestyle and mindset changes are considered essential for healing. 
Our bodies are made to heal themselves, but when we're overly stressed and lack self-love, it hinders our ability to do so. I will empower you to connect with your inner strength so you can find calm, even in the most stressful situations, and begin to heal from past traumas, chronic stress or illness.  
We all have the power to heal within us, and I am here to help you go deep so you can unlock your own potential
I support you to… 
Build a deeper connection to yourself

Take back control of your energy and emotions

Become more mindful, so you can find calm at any time

Step into the great individual you were meant to be

Cultivate a sense of purpose and meaning in life

Achieve a serene and peaceful state
Join My Free Private Facebook Group.
Join Us on Facebook! You're invited! Join our free community and connect with other like-minded women who are committed to living a peaceful and healthy lifestyle. Uncover new opportunities for personal development to further assist in your journey to natural health, mindfulness, and discovering your life's purpose.