DO MORE OF THE THINGS YOU ENJOY

My Story
ABOUT ME
Everyone has their own unique fascinations in life, mine has always been spirituality and everything mystical.  At the beginning this led me to the study of Yoga and meditation and for many years I taught yoga locally at many different places and read tons of books on spirituality, new age, and law of attraction. In 2011 I also owned and managed a yoga studio. Things came into place for me when I understood that everything is energy.  I began to be aware of my energy and relate it to the experiences I was living day to day. Through out the years I have accumulated so much understanding and expertise in self transformation, I'm a better person everyday.   I'm not saying I'm perfect or that my life is perfect, if that were the case there wouldn't be room for growth and that is not possible for anyone but I can honestly say that I enjoy my life and I see things clearly now. I understand that I cannot control anything outside myself and just by practicing that I have found my true freedom.  I expect better and better experiences and I take pleasure in everyday living.  My greatest desire is to share the things I have learned with the people that are completely committed to knowing this.  This might not be for everyone but for those that it is, it's truly a gift you give yourself.
I currently live in the state of Florida with my husband and two teenagers.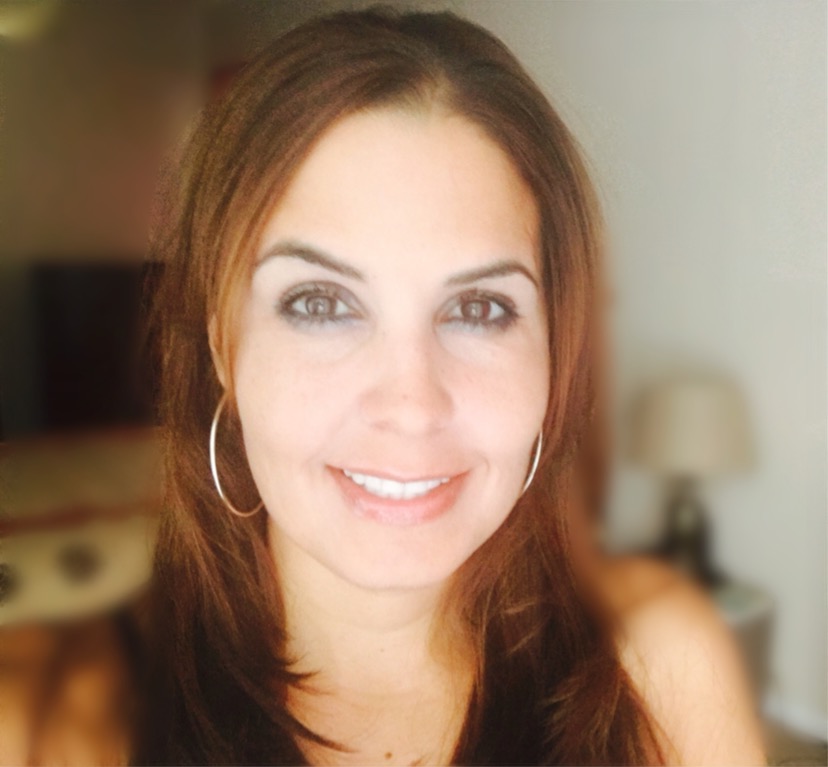 " "Welcome to planet Earth. There is nothing that you cannot be, or do, or have. You are a magnificent creator."

"You create your thoughts, your thoughts create your intentions & your intentions create your reality."

"We cannot solve our problems with the same thinking we used when we created them."

"If something does not serve you well, then just let it go."

"The art of living is based on your thoughts of living now as though everything is working in your favor."
About Me