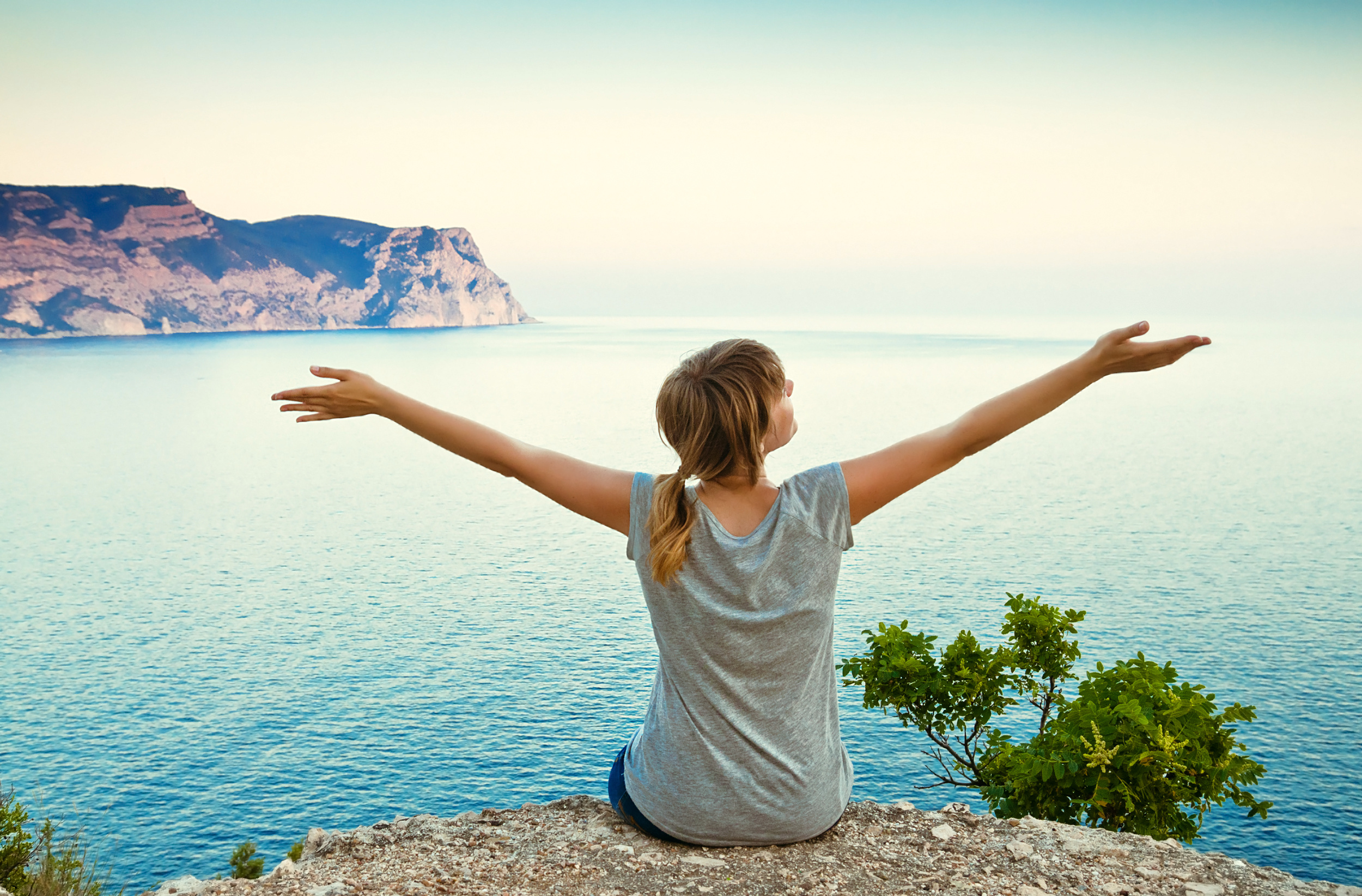 THE SELF-TRANSFORMING PROGRAM
This special program was created to help you feel better about EVERYTHING in your life, starting from whatever emotional place you're in Now.  It's meant to uplift you and empower you.  No matter your age, your gender, your religion or anything else, if you feel you're missing something or some area of your life feels out of balance  then this knowing will forever change you and your life.  This is about finding the REAL YOU.  When you figure out how to find yourself then you will see clearly.  Because it all starts with YOU!
WE'RE ALL PART OF THIS BIGGER ENERGY THAT MOST OF US CALL GOD AND WHEN YOU ARE ABLE TO FEEL IT WITHIN, AMAZING THINGS BEGIN TO HAPPEN ALL AROUND YOU 
"What the mind of man can conceive and believe, it can achieve."

"You create your thoughts, your thoughts create your intentions & your intentions create your reality."

"We cannot solve our problems with the same thinking we used when we created them."

"If something does not serve you well, then just let it go."

"The art of living is based on your thoughts of living now as though everything is working in your favor."

"What you think you create. What you feel, you attract. What you imagine, you become."

"Be thankful for what you have: you'll end up having more. If you concentrate on what you don't have, you will never ever have enough"

" "Welcome to planet Earth. There is nothing that you cannot be, or do, or have. You are a magnificent creator."
Home