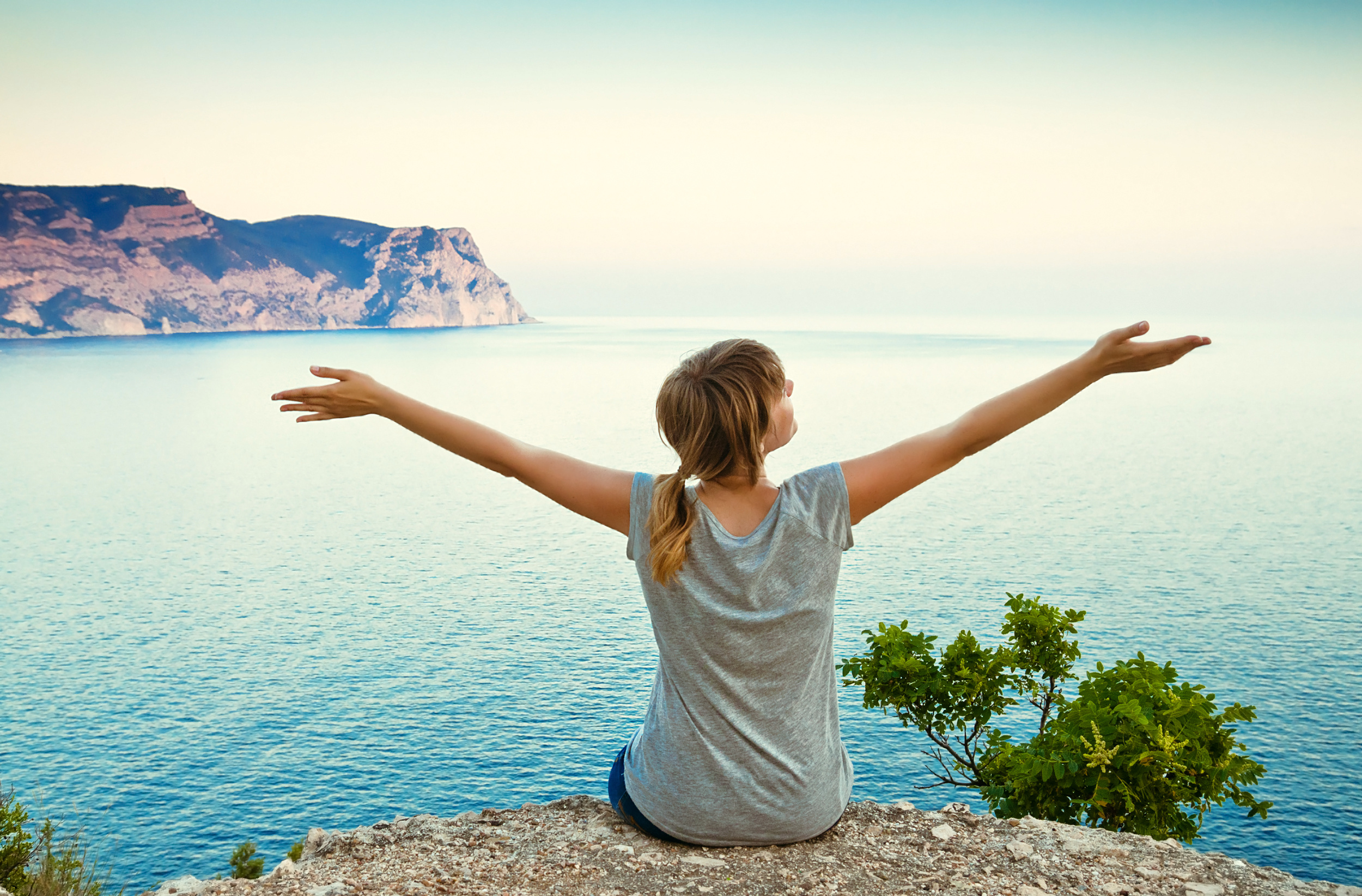 YOUR ENERGY IS WHAT CREATES EVERYTHING THAT COMES TO YOU
You may have heard this before if you read the book "The Secret",  a self help book, that talks about how your thoughts create your reality.  Your energy changes with the way you feel and think.
What you feel is energy that you are sending out to the Universe and in return you are receiving the same kind of energy back in whatever form, (meaning; material or non material things that you are experiencing in the present moment) That's why the saying "Like attracts Like"
You can master the ability to understand energy and choose to feel good no matter what.
Learning this skill is like receiving a guide to living the best of life.
WE ARE ALL PART OF THIS BIGGER ENERGY THAT MOST OF US CALL GOD AND WHEN YOU ARE ABLE TO LET IT IN, AMAZING THINGS BEGIN TO CREATE
"What the mind of man can conceive and believe, it can achieve."

"You create your thoughts, your thoughts create your intentions & your intentions create your reality."

"We cannot solve our problems with the same thinking we used when we created them."

"If something does not serve you well, then just let it go."

"The art of living is based on your thoughts of living now as though everything is working in your favor."

"What you think you create. What you feel, you attract. What you imagine, you become."

"Be thankful for what you have: you'll end up having more. If you concentrate on what you don't have, you will never ever have enough"

" "Welcome to planet Earth. There is nothing that you cannot be, or do, or have. You are a magnificent creator."
Home